Image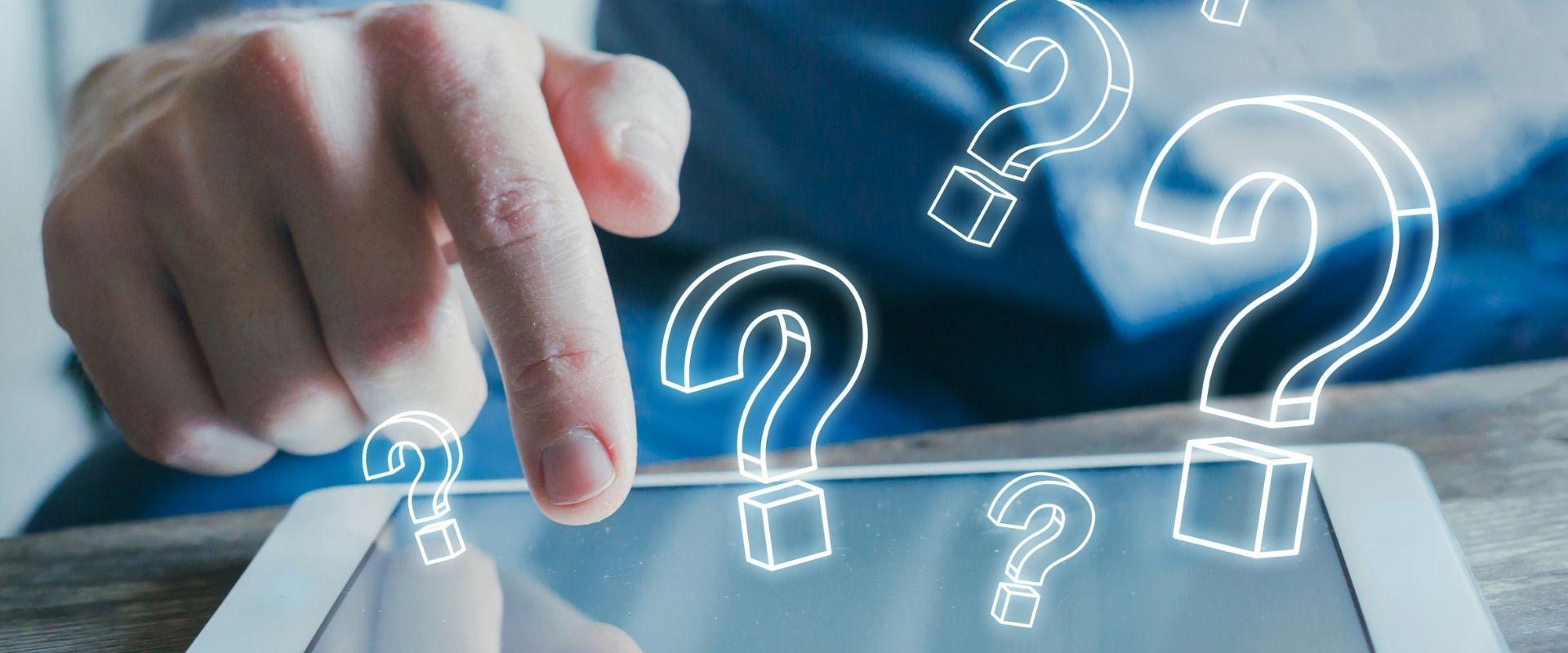 Frequently Asked Questions
Penn State and You:
Working together to create a safe environment. 
Information
How do I know you are addressing the situation?
If you provided your contact information and have requested to be contacted, someone from the team will contact you to let you know that we received your concern and that it will be reviewed by the Team.
What do you do with the information that is provided?
The BTMT will look into every complaint that is reported. The team will discuss the information and make a determination on how best to proceed and how to assist that individual.
Will I receive an update or feedback about the situation I report?
Due to confidentiality, you might not be contacted and advised of the outcome of the report. Note that all information received will be reviewed by a team member.
Reporting
I'm worried about someone I know, but I don't think it's serious enough to say anything about. What should I do?
It may not seem serious to you, but you may only know part of the story. Your concern may turn out to be nothing serious but, then again, the person may need assistance. Let our team decide if the person you know needs assistance. If you share your concern with us, you will not get the person in trouble, but your information may allow someone the opportunity to help the person.
What do I do if I'm concerned about someone? Whom do I tell?
If you are concerned that someone is acting in a manner that indicates they might need some type of assistance, and you are uncomfortable or not sure on how you should proceed, you should share your concerns with the BTMT. The BTMT can then look into your concern and make an appropriate referral if necessary.
What if I am wrong about someone?
The team will review all concerns that are shared. If your concern turns out to be nothing, nothing will happen to the person, and nothing will happen to you. If you intentionally create a false report, you may be subject to University sanctions.
What if something happens at a Penn State campus location away from University Park?
If something happens at a Penn State Campus or other Penn State owned or leased space away from University Park that impacts the safety of those involved, please share your concerns with the BTMT. The BTMT can work with you and the local resources to address the situation. If the situation is an emergency, call 911 immediately for the local police and then notify the BTMT as soon as practical.
What if something happens off campus that I am concerned about?
If you are aware of concerning behavior happening off campus that could affect the safety of the Penn State community, please share your concern with the BTMT.
Who can report a concerning behavior?
Any person can report a concerning behavior, and our team encourages you to share any information you have. You may not feel like you have all of the information, but you can let our trained team gather all relevant information and help the person, if needed. The earlier you share your information with us, the more resources we have to assist the person you are concerned about. 
Will the person know that I shared information about him/her?
We try to keep your identity private, but we cannot guarantee that your identity will remain confidential.
Team
How can I find out more information about the team?
How is threat assessment different from profiling?
Profiling is commonly referred to as the practice or method of preparing a set of characteristics used as an investigative tool after a crime is committed to describe the type of person likely to commit that particular crime. Profiling is also a term with negative connotations when it refers to the practice of the detention, interdiction, or other disparate treatment of an individual on the basis of a person's racial, ethnic, or other individual characteristics.
Threat assessment is designed to be a preventative process used to identify warning signs and intervene before someone engages in behavior that poses a threat to themselves or others.
If you have an emergency, call 911.