Image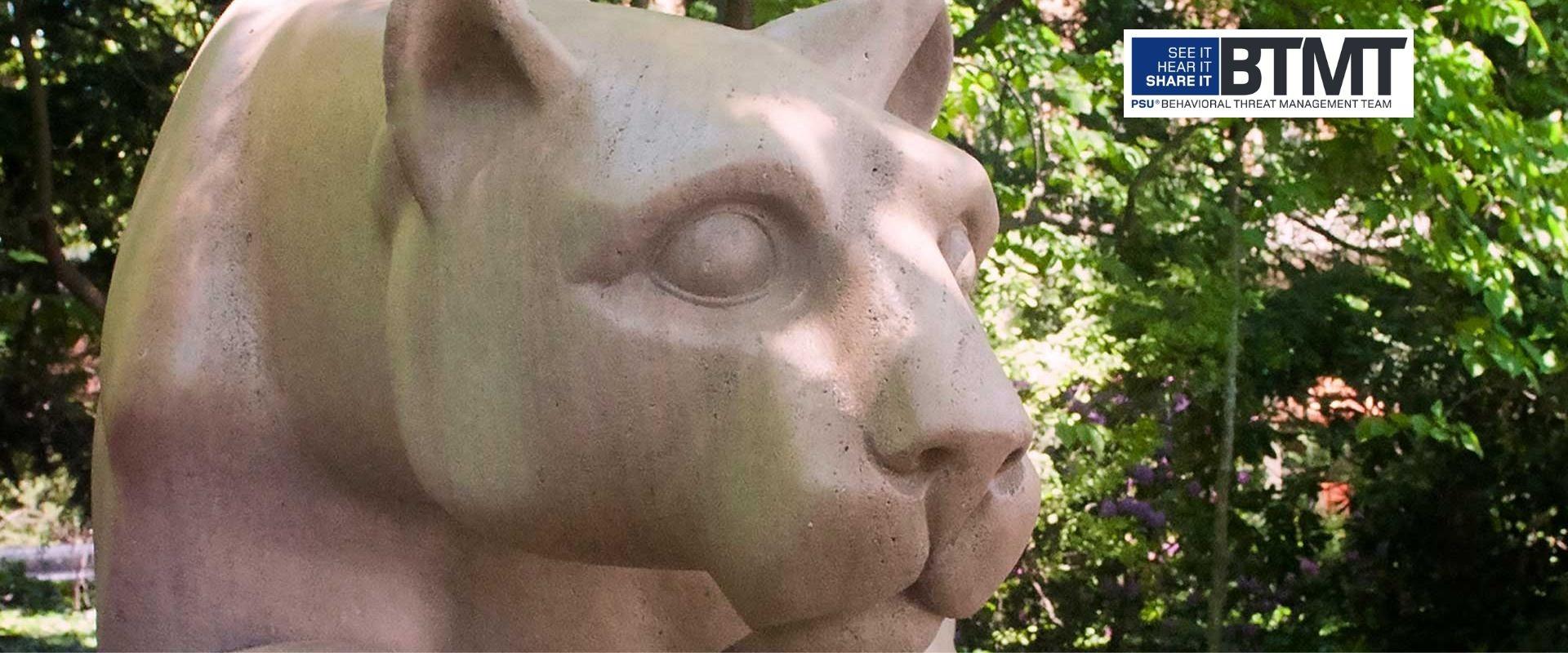 Behavioral Threat Management
Penn State and You:
Working together to create a safe environment. 
Penn State's Behavioral Threat Management Team is committed to the safety and well-being of the University community. It exists to:
Educate others to recognize risky or threatening behavior
Increase awareness of potential threats and how to report and respond to them
Identify trends that negatively affect the campus community
Manage all referred incidents and other processes related to threat analysis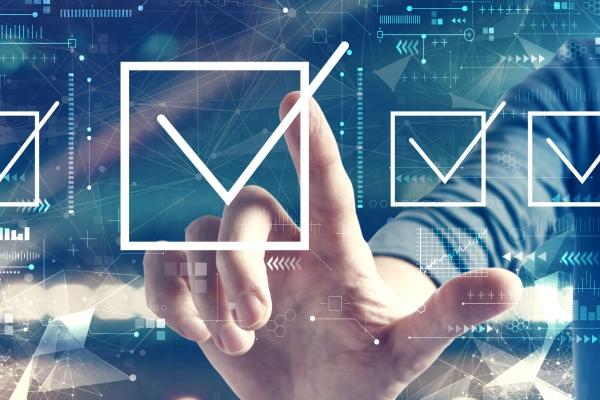 Indicators
There are various indicators of potential concern.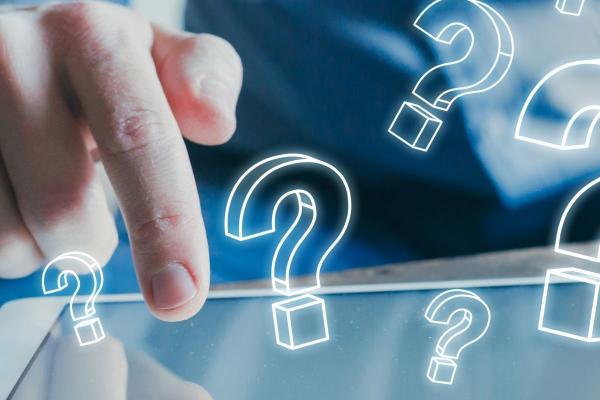 FAQs
What should you do? Whom should you tell? Find the answers here.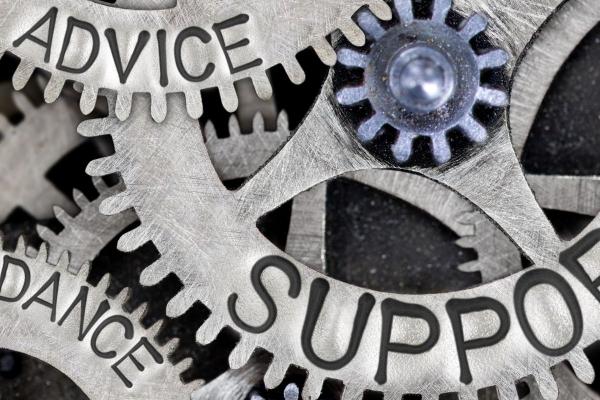 Resources
Websites, workshops, and more.
If you have an emergency, call 911.